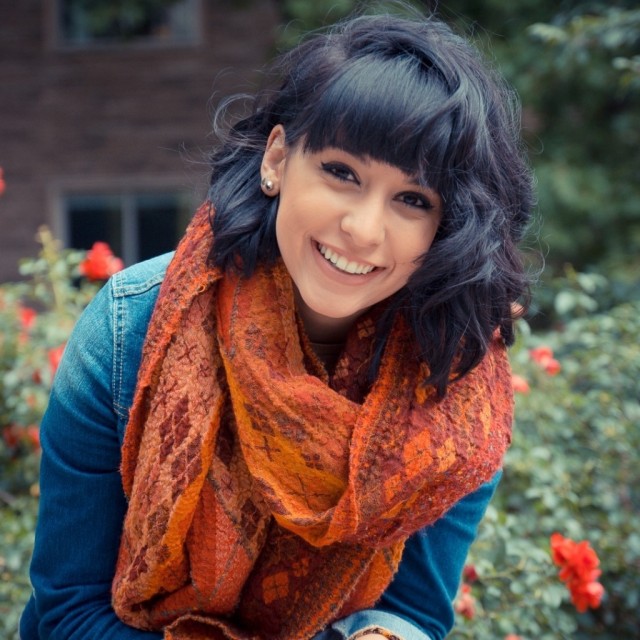 About
Natalie is a lifestyle writer with a mild feline fixation. Currently a copywriter for BaubleBar, here Natalie produces marketing copy for web and print, curates editorial content and crafts company materials related to brand voice.
With a background in long-form content writing, Natalie has also been a freelance writer for over five years. She has been published by numerous online publications, such as the CBC's Steven and Chris website and the Call It Spring Blog. Natalie also spent two years working for McMaster University's student newspaper, The Silhouette, as a lifestyle editor.
Her personal blog, The Girl With Bangs, stems from her love for writing as well as from her love for beauty and fashion. Here, Natalie delivers her take on trends, products and more.
With a bachelor's degree in peace studies and political science from McMaster University, Natalie has also taken a writing for publication course through Sheridan College.
If you want to hire Natalie or, you know, just chat (she makes a great conversationalist, too) you can reach her at natalie.timperio@gmail.com