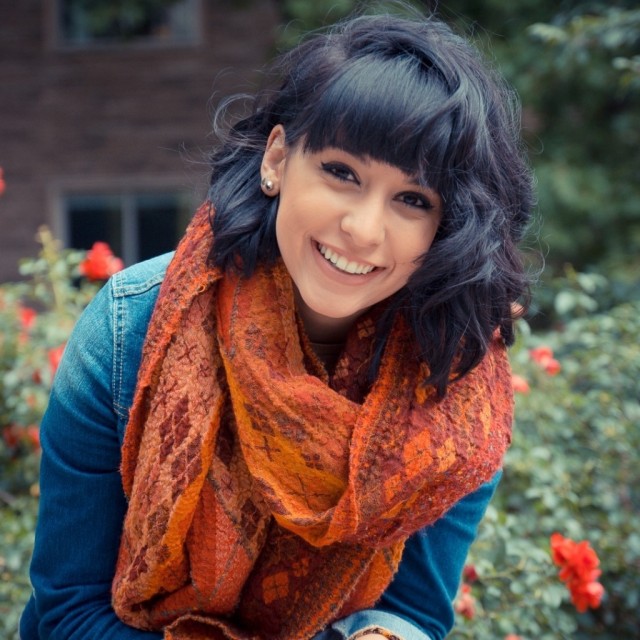 About
Words are great. Use them well (or hire someone who does).
With over five years' experience, I'm a content writer who specializes in digital and brand marketing. My areas of focus include copywriting for web and print media, social media and consumer products, in addition to article writing for websites and blogs.
Other fun facts about me: I have an intense adoration for alliteration (also parentheses, hyphens, em dashes, semicolons and cats). In short, the written word is to me what oxygen is to you: life.
Oh yeah, and I make a great conversationalist, too.