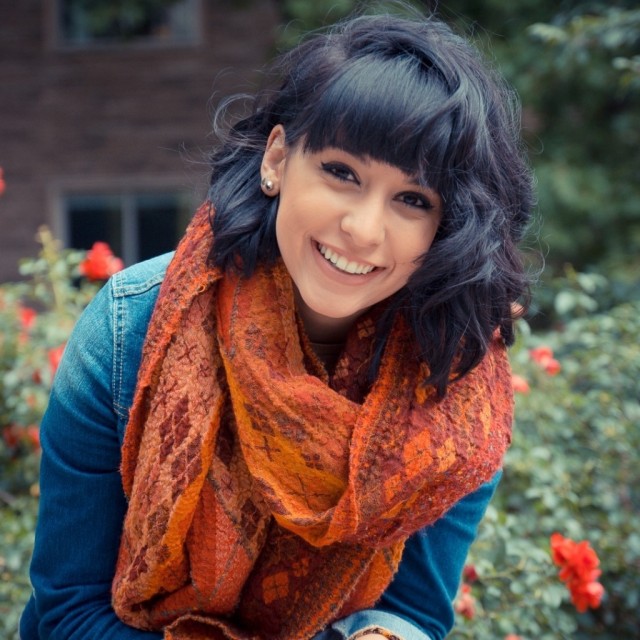 About
Words are great. Use them well (or hire someone who does).
With over five years' experience, I'm a lifestyle writer with a mild feline fixation. On a more related note, I write for digital and print media. In fact, my work has been published for numerous mediums, including the CBC's Hello Goodbye website, CBC's Steven and Chris website and BaubleBar.
Be it long-form content writing for articles and blogs, copywriting or writing for social media, the written word is to me what oxygen is to you: life. So why hire me? My wit notwithstanding, I make a great conversationalist too.